International Certifications by our team
WeblineGlobal is well known as an early adopter of newer technologies and started providing complex new age services well before its counterparts. To maintain superior quality and standard, WeblineGlobal has invested heavily to get certified employees on board. More than 70% of resources are having at least one international certification from the Tech houses. This adds a lot of value in maintaining the outstanding delivery quality of all the projects done by WeblineGlobal. WeblineGlobal makes sure that the employees that are hired need to have valid certifications and the existing employees are provided with healthy support to get certified (Support in terms of both Financial and external training).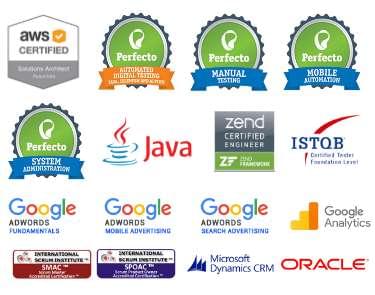 Our Credentials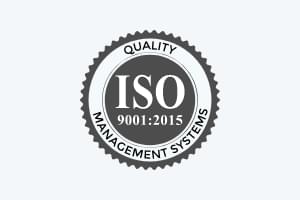 WeblineGlobal is an ISO 9001: 2015 certified organization maintaining a consistent process of delivering products and services to meet its client's statutory and regulatory requirements.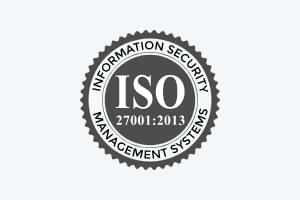 WeblineGlobal is an ISO 27001: 2013 certified organization which ensures accurate measures are taken in-house to enable world class information security and risk mitigation practices.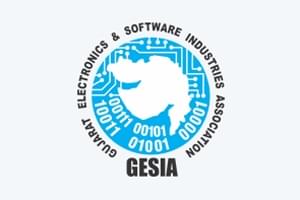 As two of WeblineGlobal's development centers are located in Gujarat, India they are accredited with membership from GESIA, and they are well reputed in that forum. Time to time they are nominated in their annual award categories.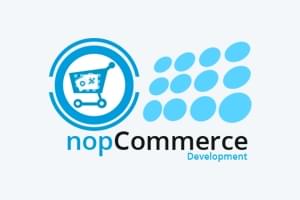 WeblineGlobal is a Silver Solution Partner of world's favorite ecommerce CMS based on DotNet technologies. They have developed and released some of the most exciting projects using this Microsoft based platform.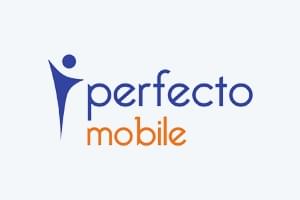 WeblineGlobal is a certified system integrator of Perfecto Mobile testing platform. The Perfecto Mobile Cloud is an online Software as a Service (SaaS) platform that permits mobile application developers and QA Engineers to use services like advanced automation, observation and testing services.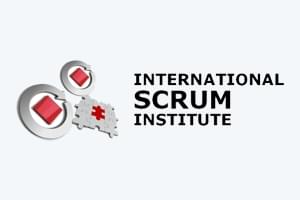 Most of our team leads and the members of the leadership team are certified in Scrum by International Scrum Institute. As WeblineGlobal believes that, the scrum and agile mythology are the best approaches to bring out the best of project management practices for the projects on floor.
Some of our achievements
Nothing is as motivating as the happiness of the clients, but getting recognition from the Various Industry leaders surely brings the best out of WeblineGlobal. They are always recognized as the leading organization in the market and some of these awards endorses them as the "Best in Class".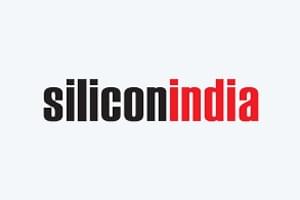 Awarded as – NEXT-GEN TECHNOLOGY SOLUTION PROVIDER of the YEAR 2017 , by SiliconIndia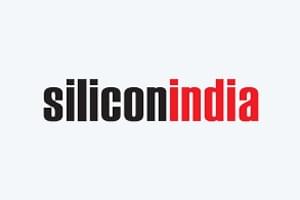 Awarded as – BRAND OF THE YEAR in ENTERPRISE MOBILITY – 2014, by SiliconIndia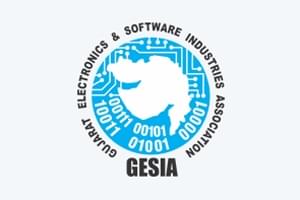 Won Nomination for – Best Software Development Company – Mid-size, in GESIA 8th Annual Awards for Excellence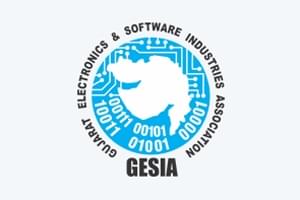 Won Nomination for – Best Mobile Applications Development Company – Mid-size, in GESIA 8th Annual Awards for Excellence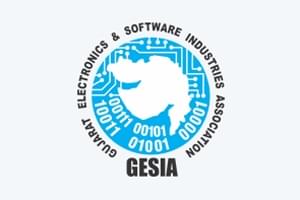 Won Nomination for – Best Product Company – Mid-size, in GESIA 8th Annual Awards for Excellence