Learn more about various software development solutions including web applications and mobile apps developed by our developers for clients all across USA, Canada, Australia, New Zealand, Italy, Germany, UK, Rest of the Europe, Nigeria, South Africa and Rest of the world. Contact us for a FREE consultation to understand how we can help you transform your business using various latest technologies.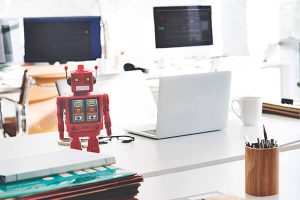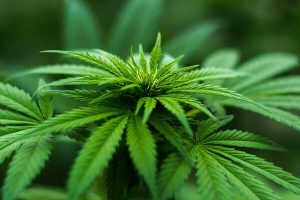 Online Trading Platform for Cannabis Stock
Learn more about the Online Trading Platform software built for trading of Cannabis products, used for medical purposes. Visit our site to know more about the trading software.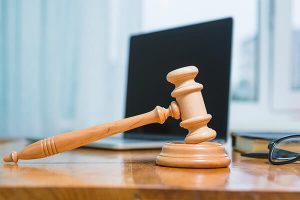 Online Auction System using Ethereum Blockchain
Online auction system built on Ethereum Blockchain was developed for a UK based Auction House. Know more about the smart contract solution for auction system built by our Ethereum developers.