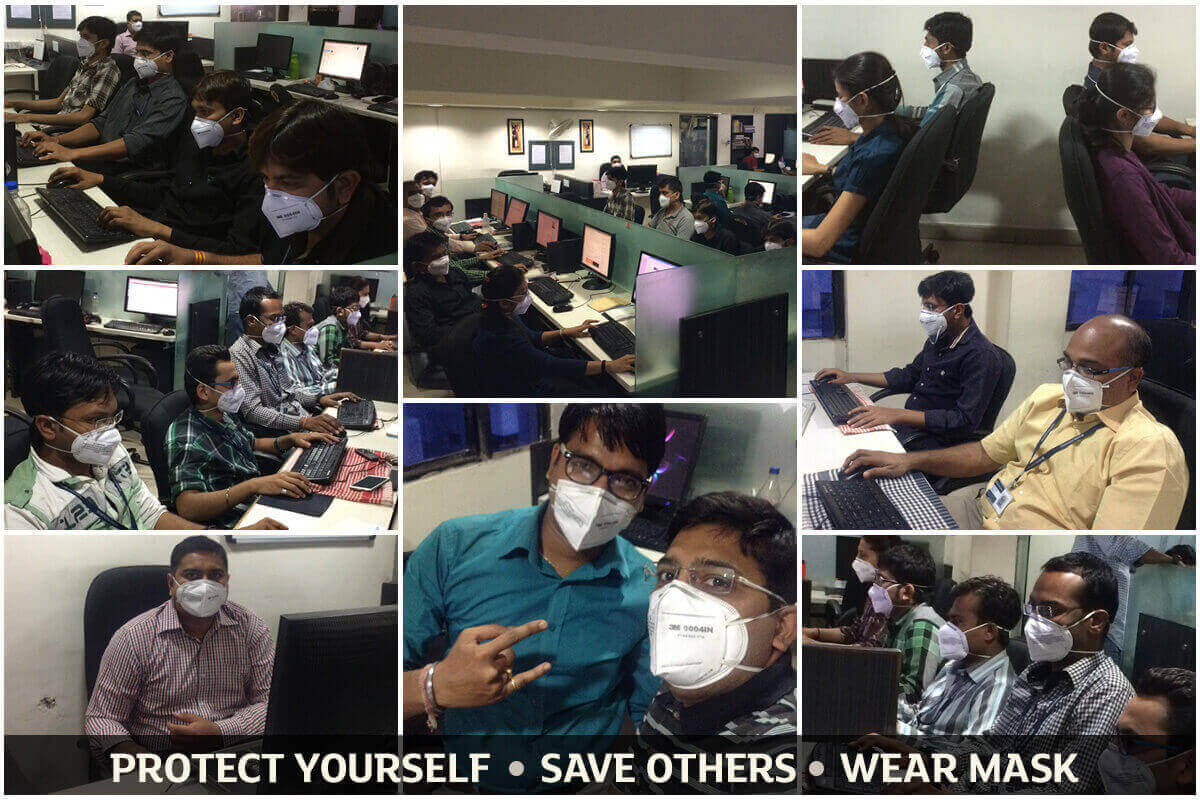 "WeblineGlobal, recognized as Brand of the Year in Enterprise Mobility space, is amongst the first few IT companies to initiate preventive measures against H1N1 – Swine flu (swine influenza H1N1 virus) / Tamiflu" within the company for the safety of the employees.
IBN Live reported 800+ deaths and 14000+ H1N1 positive cases across India and the worrying factor is that its' still increasing. Only in Gujarat, there have been 230 swine flu deaths.
Lately it has been reported even the "State Minister of Health Mr. Shankar Chaudhary"was detected H1N1 positive.
Following the golden rule "Preventive is better than Cure" and "Care for your Employees" Webline Group distributed 3M 90004IN P1 AS/NZS 1716 patented mask to each of its employees. Wear masks especially in meeting areas, conferences, cafeteria if its' unavoidable and be aware of the following symptoms.
Don't be lazy, your life is IMPORTANT!!!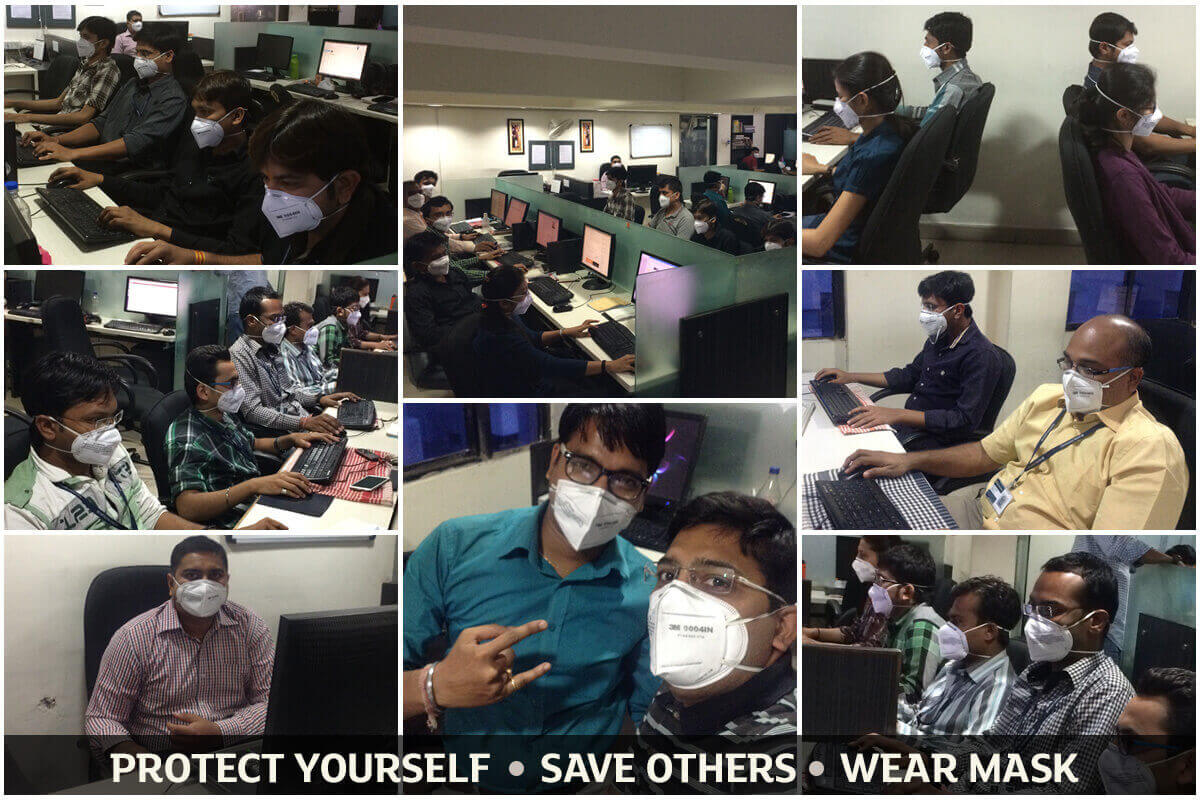 5 Facts About "Swine Flu (H1N1)" and What Should You Do Are,
Swine flu is an animal borne deadly respiratory disease found in pigs. It spreads through air and so humans get infected. It affects the respiratory tract and can be considered as 3rd degree influenza. It is deadly if detected late or if you don't get proper medication.
Swine flu spread quickly from person to person through air, mucus and saliva particles. You should cover the mouth and nose while sneezing or coughing because a simple cough or sneeze spread thousands of germs in the air.
Symptoms of Swine flu are same as the symptoms of seasonal flu. The basic symptoms include fever, headache, cough, sore throat, vomiting, diarrhoea or muscle pain. If a person feels one of these symptoms, he / she should immediately consult doctor.
The people who are at most risk include – children below the age of 3 years, adults above 60 years of age, pregnant women, people with certain diseases like heart disease, asthma, lung disease, diabetes and also the people with weak immunity systems.
Swine flu can only be diagnosed through tests in specialised laboratory by identifying particular antigens associated with the virus type.
Swine Flu Diagnosis Test Centers in Ahmedabad
Civil Hospital -+(91)-79-22681379, 22683721
L G Hospital – +(91)-79-25461380, 25461381
Shardaben General Hospital – +(91)-79-22924262, +(91)-9327038771
Al Amin Garibnawaz General Hospital +(91)-79-22730667, 22775480
We CARE for YOU !!!
Please take care and let's fight this disease.
Regards
W-Team.