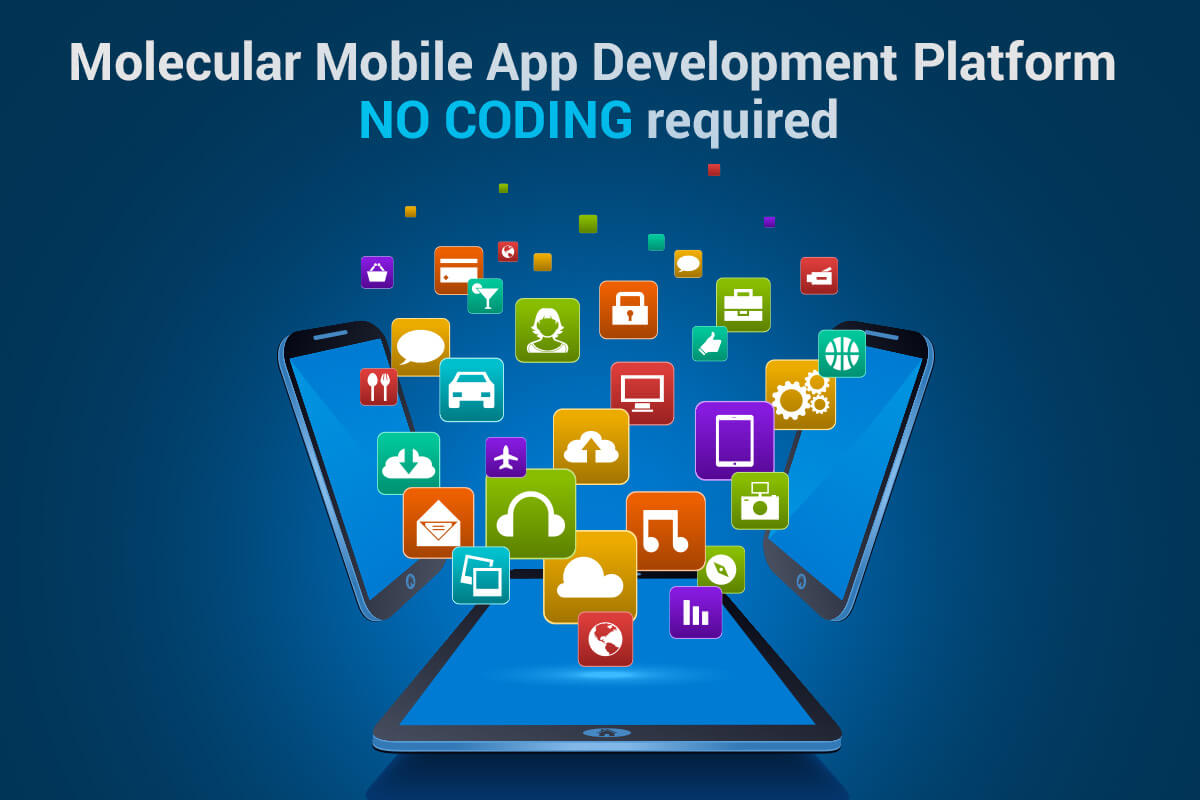 Few years ago it seemed unrealistic to possess palm sized smart devices with touchscreen capacity, browsing internet at high speeds, make online payments, online reservations for cabs, flights, hotels, restaurants, buy your favorite products online, online banking, online teleconferencing, etc.
But today in a world of IoT (Internet of Things) with plenty of wearables in the market capable to interact with your smart devices like smartphones, phablets and tablets it has enriched overall functionality and usability.
Today's Smartphone is much more than a tool-to-dial a number and the boundaries are endless with apps available in each platform namely – iOS, Android, Windows mobile, BlackBerry, etc.
Mobile apps are considered a huge business and expected to generate over $77 billion worth of revenue by the year 2017. (Source: Gartner)
Top 3 device features designers report using are 74% Wi-Fi Connectivity, 64% audio-video player, 61% browser. 34% of organizations have mobile learning programs. Department wise 56% Sales and 40% Operations are benefitted from mobile based learning tools. (Source: ATD Research)
How to develop Optimized and ROI based apps without writing single line of code using platforms like MMADP?
Platforms that allow fast application delivery with minimal hand-coding and quick setup and deployment, for systems of engagement.
There are 3 important requirements of any low-code development platform:
Visual Development Tools: Visual models for defining data models, application and process logic, user interfaces, minimizes hand-coding and offers developers and business users easier and faster ways to build apps.
App Store: Platforms must offer an App Store populated with templates, widgets, plug-ins and even complete business components. This avoids reinventing of the wheel in each project.
Full App Lifecycle Support: Low-code development platforms support the entire app delivery lifecycle: design, build, deploy, manage and iterate. They also include capabilities like social collaboration, project management, full deployment and application monitoring, end user feedback loops, etc.
How are low-code development platforms useful to enterprises?
Align IT with business by allowing faster, iterative and collaborative development. Fully-featured mobile applications can be built faster, consistently deployed, and easily changed without the need for low-level coding. Communication becomes stronger ensuring greater software quality and success in business outcomes.
Useful features: Visual drag and drop editors ease app creation and customization. Experienced developers can use more advanced options such as the ability to edit source code, create custom themes and UI components, write custom code, etc. Platform's backend services support user management, file management, push notifications, API services, and HTTPS.
It has short learning curve by offering onsite tutorials, step-by-step guides, and other reachable help features.
Is accessible to everyone everywhere by supporting cloud-based platform, which eliminates downloading and installing any software to your computer, lessens maintenance worries, and facilitates anywhere development on any computer as long as you have an internet connection.
Enables cross-platform development on iOS, Android and Windows Phones.
Enables responsive design by supporting HTML5 apps that run on any device and screen size.
Enables straight-forward testing and deployment by building distribution-ready apps and allows export of the app source code.
Immediate app testing without need for installing an app on a device to test can save lot of time.
Provides in-app feedback mechanism even during the development stage.
It can be easily used by experienced as well as novice developers.
It enhances productivity where code is written only for data structure and business logic. The user interface and the database logic are automatically provided.
Molecular Mobile Application Development Platform – MMADP – How can it be an ideal solution for you?
Molecular Mobile Application Development Platform (MMADP) is a click-n-deploy platform to create, configure and compile multi-OS apps (Native, Hybrid and HTML5 based) securely without writing a single line of code, using drag-n-drop components and integrated to your business legacy system using Enterprise Connectors Bus (ECB).
For a demo on MMADP click here