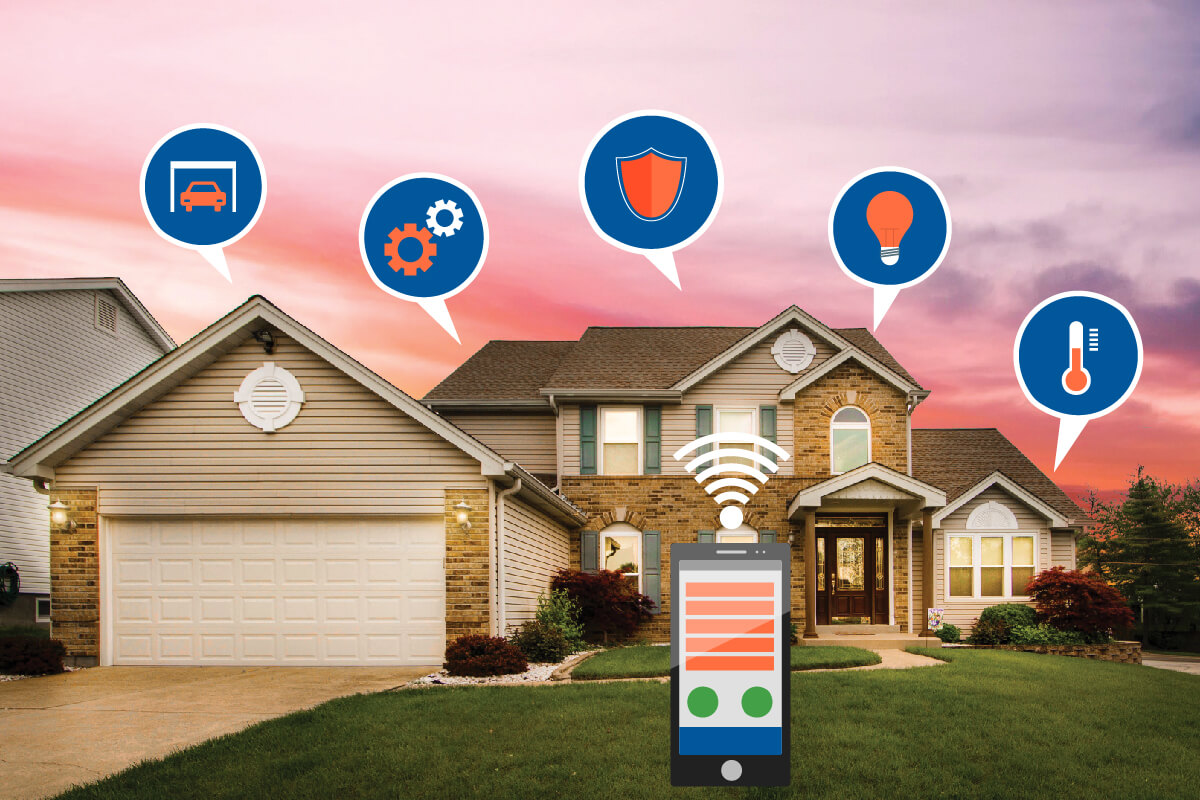 Imagine that you come home from a long day's work and the lock of the door opens on its own, the lights and the air conditioner turn on automatically. You remove your shoes and sit on the sofa in the living room. The television turns on automatically showing your favorite TV show. You hear a beep from the refrigerator and as soon as you enter the kitchen, your refrigerator reminds you to pick a chilled glass of water. You grab the bottle and some snacks and get back to your sofa. How convenient and comfortable this kind of life would feel?
Smart Home Automation brings comfort, ease and security to your home. Some of the components of an automated home are doors, gates, windows, appliances, lighting, surveillance cameras and appliances. There are different types of home automation package and you should compare the features and settings associated with it to ensure the safety of your family members.
( Source: CNET.com )
Contact us to discuss your requirements.