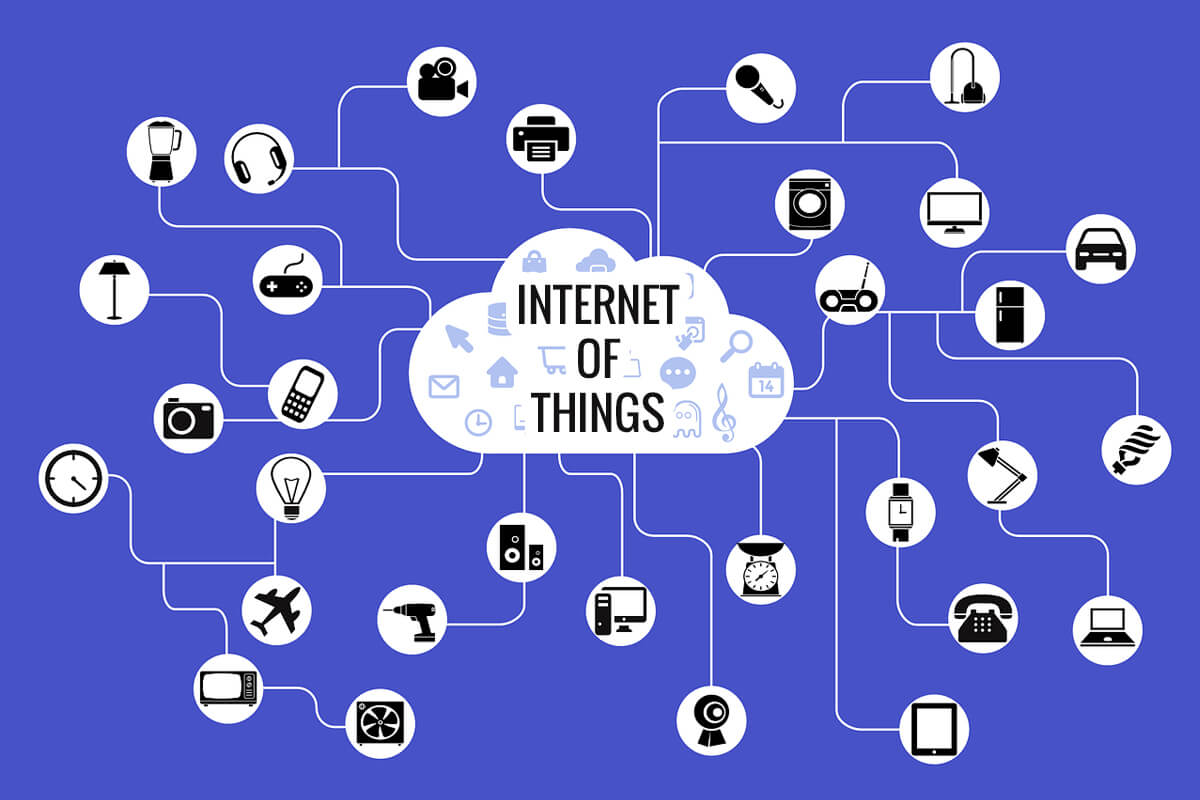 Though Internet of Things (IoT) is an emerging field, not many enterprises are ready to adopt it. Today is the era of connected services and products. Web-connected objects are penetrating deeper into every aspect of business and industry.
Sensors and connected devices have helped enterprises make the communication easier. Many companies have started implementing IoT to keep pace with the latest trends and technologies. Companies should know where and how to start to make the most out of IoT. When IoT solutions have been implemented correctly, they can bring many business benefits. These services can boost productivity and help your business get competitive advantage of IoT.
With any new technology, there come new pain points and challenges. Here are some of the biggest pain points of IoT and solutions to cope up with them
Not knowing where to start
Many business owners are aware of IoT and its benefits but they think that IoT is too huge for their businesses. The fact is that IoT solutions can be implemented in small, medium and large organizations. Anyone who wants to implement Internet of Things in their enterprise should request proposals from the potential vendors and pick the right service provider.
Lack of Standards
The industry does not have any pre-defined standards or protocols for the enterprises that are entering the implementation phase. Hence, companies all over the world are struggling to know where to start and what homework needs to be done. Research can help you overcome this challenge and employ IoT.
Security concerns
Consumers across the globe are worried about the security of the data that will be connected with the use of Internet of Things. As the sensitive information of companies is accessible over smartphones and tablets, the security is a major concern. Enterprises should put in place the crisis plans to prevent hacks.
The Internet of Things is growing in all the stages of modern life. The hurdles experienced with IoT can be overcome before companies adopt IoT to enjoy the full benefits. WeblineGlobal can help you get the most out of IoT. Contact our experts and know how Internet of Things can help you achieve your business goals.