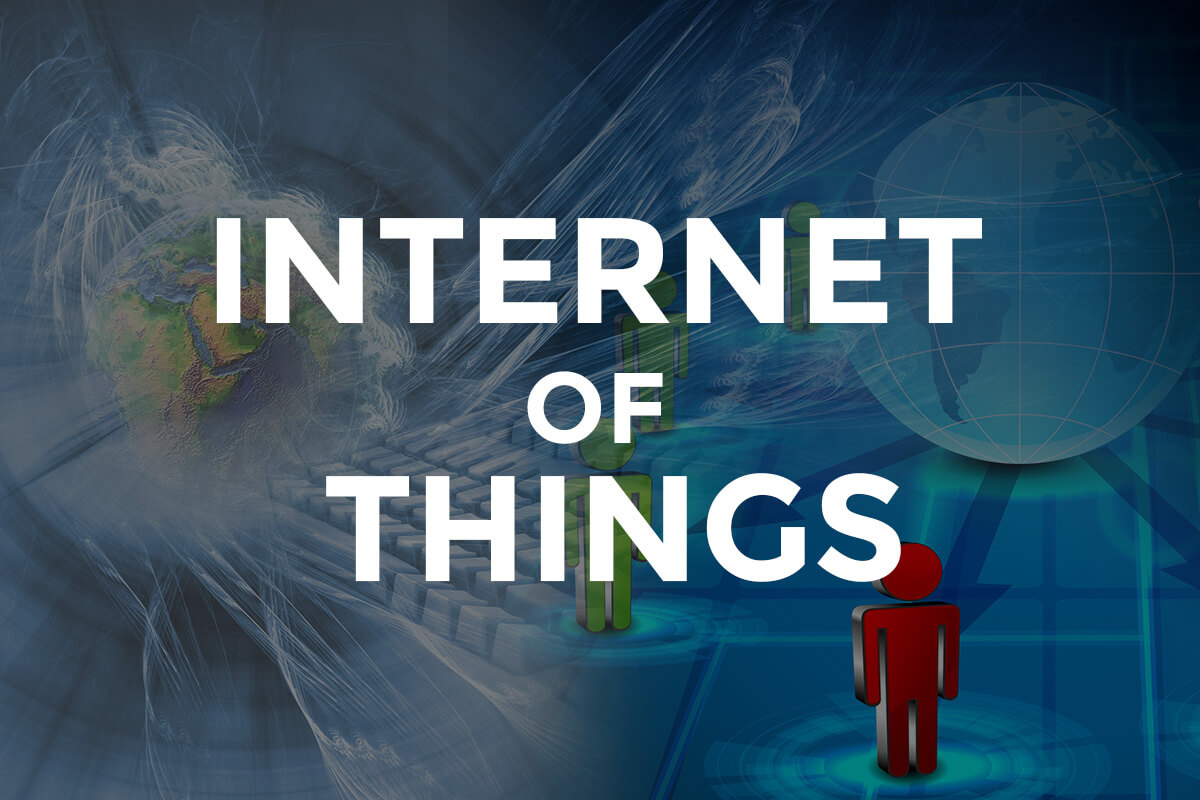 We all have heard about Internet of Things (IoT) taking the world by storm. It makes the real world and virtual world combined. The smartphone or the device tied to your wrist will become a tool for the omnipotence in the super world. Modern smart home systems make use of sensors, software, and connectivity that allows them to exchange data among themselves.
Being a mobile app development company, we have experienced the gradual shift of all technology to mobile devices. First, saw virtual reality apps. Then we saw the power of sensing devices and wearables and other related apps. Internet of Things (IoT) is invading everything around us! Internet of Things is seeping our daily lives too. Through apps and mobility, it makes our lives easier and comfortable.
Here, we will talk about some interesting technologies that are there around us:
Internet of Things (IoT) and Smart Lighting
How many times have you left your house and forgot to turn off the lights or air conditioner? Smart homes are the new concept that helps you control your home even when you are away from your home. Mood lighting is something that can be controlled via smart phones remotely. Internet of Things (IoT) will surely change the way we manage the lighting in our homes and offices.
Internet of Things (IoT) and Transport
Self driving cars have been realized by Google. A car can, now, talk about its requirements for fuel, servicing and upgrading itself. Though self driving cars remain a luxury now, IoT will definitely play a major role in transportation and soon, your car would remind you that it needs some pampering or motor oil. Connected car will make take mobility and transport to a whole new level.
Internet of Things (IoT), Mobility and Security
One major concern of Internet of Things (IoT) is the security. As all the data will be accessible over the cloud, it can be risky. The combination of artificial intelligence, sensors, and biometrics will soon take over the traditional methods and replace our homes and offices with better security in the coming years.
Save energy consumption
Smart Homes allow the users to save money and save the environment. People are so busy in their lives that using automation system can help them save the environment by switching off the appliances that are not in use.
Wondering whether you should adopt these IoT solutions or not? Many home automation companies sell their hubs in the form of starter kits while several companies like ours develop apps for IoT. Get in touch with us now to know how we can help you.