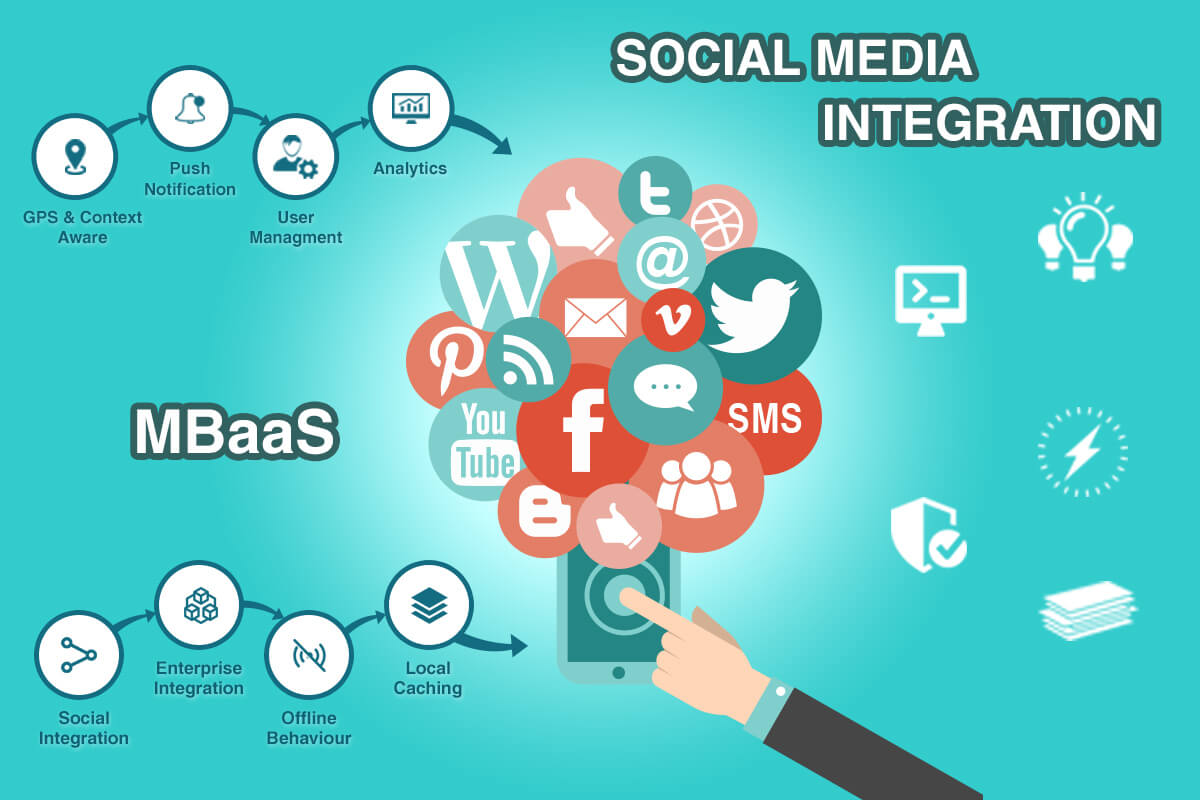 Marketing is vital for any business. It is one of the integral parts of the business ecosystem. Think of a robust product with an array of amazing features with an immense opportunity of its usage. Think of a market where you can push this product where you believe your product is bound to go to places and eventually you will sit back, relax and have a sip of your new found success. Alas, if these were true, the world would have come to a standstill, for which we will defeat our own purpose of our being. Even when there was no internet, the companies made sure that the marketing and branding became the integral part of their business process and arranged for the brand visibility to their potential consumers. Traditionally marketing was a cost center where the companies thought the occasional advertisement left a dent on the budget and were a bit hesitant to go above and beyond.
Enter Internet! The scenario changed up to a certain extent. The companies and enterprises found new channels to communicate to their customers. The branding became the cult and the efforts to reaching out to the consumers became focused. The business community at large witnessed a tectonic shift in the way the consumers behaved and responded to. After the introduction of Web 2.0 and Internet of things(IoT) the marketing process became customer centric and the campaigns became singular at the macro level. Enterprises across the globe adopted the mobile first approach and started enticing customers to check out the power of mobility. There in lies the conspicuous challenge. Here is why. The customers and the users are at the receiving end of the mobile first strategy and spending their time browsing the applications, thus leaving an all important trail about their behavior, inclination, interest etc. Too much data and too less resources to interpret have lead some of the companies to retreat.
WeblineGlobal's Modular MBaaS will cut right through these issues and provide the businesses the most sought after elements they are looking for. The insights, the analytics, the user management and many more. The marketing has gone digital from the traditional advertising. The brands and products are competing with each other on the social media websites. Facebook, Twitter, Instagram, Pinterest are getting flooded with the companies trying to woo the customers with posts and relentless followups. WeblineGlobal's modular MBaaS empowers the businesses with much needed user analytics to understand and design the marketing strategy. It enables the push notifications and Geo fencing within the app to attract the customers on the location's based marketing campaigns. With Modular MBaaS, the developers do not have to develop the backend service for the each Social media network, since it saves the costs and time to focus on the crucial part of the business applications.