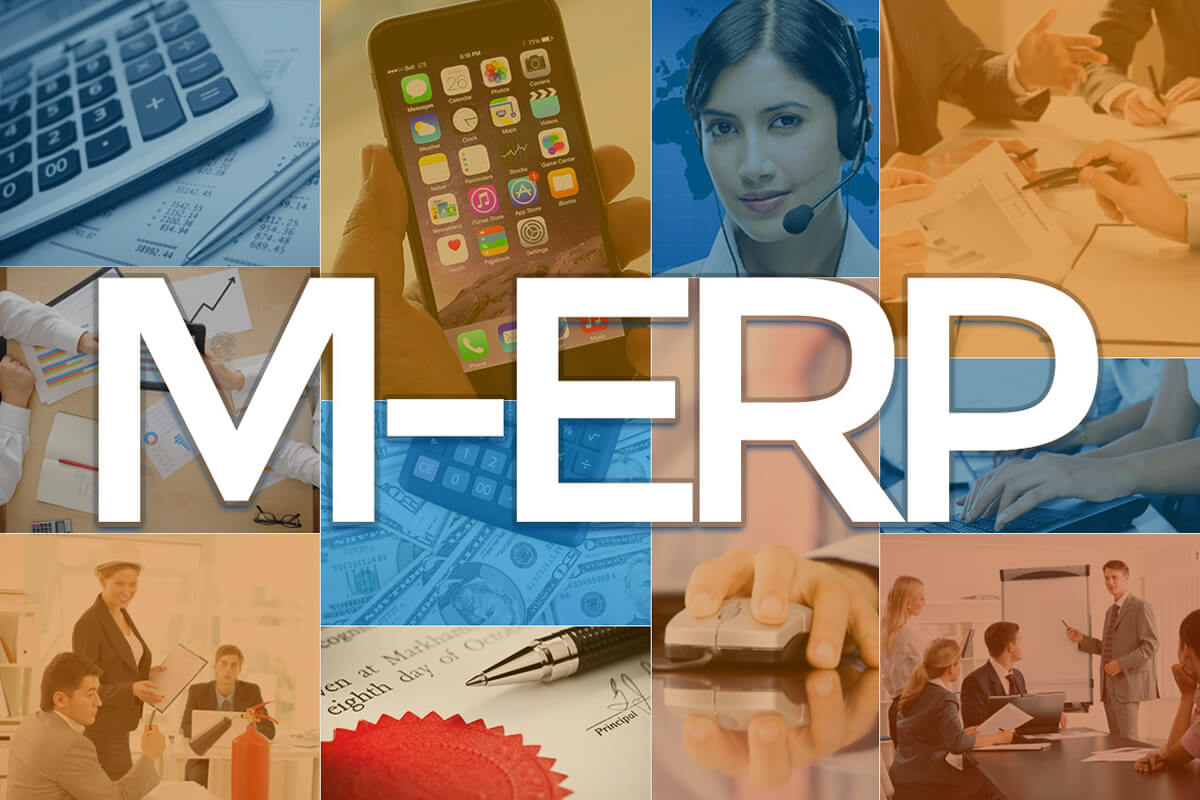 Are you in search of ERP software option for your business? More and more businesses get impressed by the benefits of an all-inclusive program that merges financial and operational management into a single system. Businesses are familiar with the challenges of increasing operational competence, enhancing the quality of products and services, and exceptional customer service. That is where evolving capabilities of software comes in picture to better help companies meet above challenges.
A common question that arises is why our ERP product name is Modular-ERP? By 'Modular', we mean various enterprise software modules that can be individually bought and added on based on particular needs and strengths of the organization.
Reasons Explaining The Need of A Modular-ERP System:
Streamline processes, reduce operating costs and overhead expenses as well as boost operational efficiency for growing businesses
Ensure consistent and accurate management of all the information across the departments.
Access to real-time information simplifies evaluation of individual and overall performance, thus increasing understanding among workforce and managers by on the go reporting abilities.
Advantages of Modular-ERP System:
You can spread out costs during financial crisis, buying only according to your need.
Modular-ERP software is further beneficial as a bolt-on that you can purchase according to your wish or need, for instance updating the way your customer relationship management data is saved.
By building your ERP solution piece by piece through incremental implementation, your business gets more time to adapt, e.g. you have time between launches to train employees and make adjustments where necessary.
You have access to state-of-the-art modules such as embedded business analytics and social collaboration technology with the Cloud.
ERPs are useful for smooth production, inventory management and order processing, and that the business can fairly oversee resources, such as raw materials, payroll, production capacity, cash and others. ERP utilization is usually the best way to combine different systems that manage accounting, finance, sales, purchasing, a number of databases, e-commerce integrations, and other areas of operations.
Key Benefits of Modular-ERP software:
Explained herewith are the necessities and benefits of a centralized, comprehensive ERP software solution in the modern business environment –
Systemized workflows and methods: It reduces inefficiency of disconnected systems. Data may exist in many places at once which increases time cost during data transfer. While ERP provides a common interface and database, data management is carried out much more efficiently in a singular manner.
Transparency into processes: In addition to speeding up internal workflows, ERP impels continuous improvement by its supervision mechanisms. Visibility into methods is a main target of effective ERP systems. ERP breaks barriers hindering optimization of processes by rendering a more holistic standpoint.
Better budgeting and decision making: Reporting is a key to ERP solutions. Classification of data by location, profit center, employee, allows decision makers to make accurate decisions about the financial road-map of the business.
Improved data security: Managing security permissions and access across various systems is a real challenge. A common control system ensures organizations that key company data is not compromised.
Growing collaboration opportunities: Data comes in multiple mediums in the modern enterprise such as Documents, files, forms, audio and video, emails. Often times, there is a data medium-specific collaboration capabilities, which turns out uneconomical. Instead of communicating in various formats and across distributed systems, employees are more productive when they learn to collaborate content.

Conclusion
Meet your IT Governance, IT Security and Manage Financial with M-ERP.
Click here for a demo…