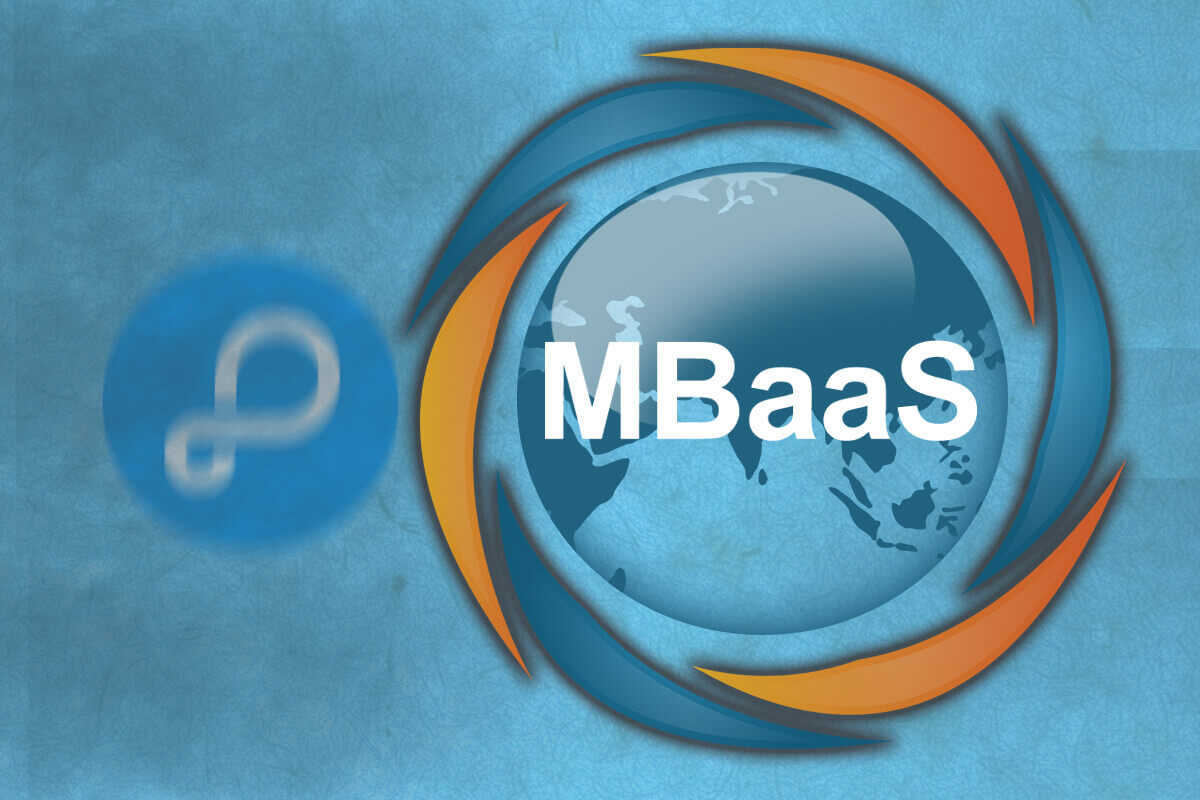 If you had been thinking of developing an enterprise mobile app using Parse, then you're late. Parse could be a great choice if you're new to BaaS, but unfortunately, Parse will be shutting down soon. As Parse retires, you would be looking for other methods to manage a centralized database that allows you to develop your own backend system.
Do not worry as there is something better for you.
You can try building a cross-platform app using WeblineGlobal's Modular MBaaS that has revolutionized the mobile application development. This platform provides backend storage system and other useful functions to harness them via your mobile app.
Features of WeblineGlobal MBaaS:
Open standard-based development
User Management & Security
User engagement
Social connectors
Data synchronization with security
Enterprise Software connectors
Mobile specific SDKs for iOS, Android and Windows
Multi-channel app development
Wireframing tool
Codeless apps: Drag and drop from MbaaS UI builder
MBaaS is expected to stay in the industry for the coming years. It is a great backend platform for app building. It is an ideal solution if you require a backend system for your cross-platform apps and you do not prefer to deal with the headache of setting up servers or developing an API.
So, it's time to bid goodbye to Parse and make use of MBaaS to create mobile apps faster.