Prologue:
The retail industry encountered a phenomenal set back in the later half of the last decade or so and sprung back into action after regaining the lost momentum. Global indices suggest that the sales increased by just over 20%* and through the new online segmentation, the e-tailors found new territories and geographies where they could expand by aggressive marketing.
Challenges:
The increase in multiple consumer touch points and a steep incline towards the consumer behavior and the constant evangelism to retain the customer base has created some radical challenges.
The first interaction from a customer's view point throughout the online experience compared to the traditional brick and mortar retail experience and therefore insisting that the first experience of the user to be the essentially pleasing and hassle free.
That brings us to the next challenge. Once connected, how, when and where the customer is going to shop and not how the way seller wants to.
There lies, the significant challenge of all challenges. How to leverage the significant amount of big data generated by the connected customer to your commercial advantage?
In order to provide a customer centric experience, the enterprises have implemented various ERP and CRM systems to add the value whenever the customer starts shopping to give a personalized service, and to do that one must go through the excruciating pain of setting up a back end which can take care of identity management, push notifications, location services, customer data integration, enterprise integration, social media optimization, mobile payments etc. Earlier, the external connectors were available in the certain proprietary language, for an instance Dot Net (.Net), that changes the equation and pose a technical standoff. If you are using the Dropbox, in order to integrate the front end to the back end, you must use a tool written in .Net which may or may not create the compatibility issue.
Solution:
Enter Modular MBaaS. WeblineGlobal has come up with the Modular MBaaS. Which converts the back end components into adaptable services like SOAP, JSON, XML and REST. With Modular MBaaS, it does not matter if you are using the SDK tools or using the Phonegap. It will be able to absorb and employ the backend services based on REST or JS. Modular MBaaS offers a huge opportunity to integrate and enable APIs ranging from database connectivity, infrastructure, mobility, business components and enterprise solutions. Here, the developer can decide the integration blueprint of the mobile application to the Modular MBaaS.
Here is how: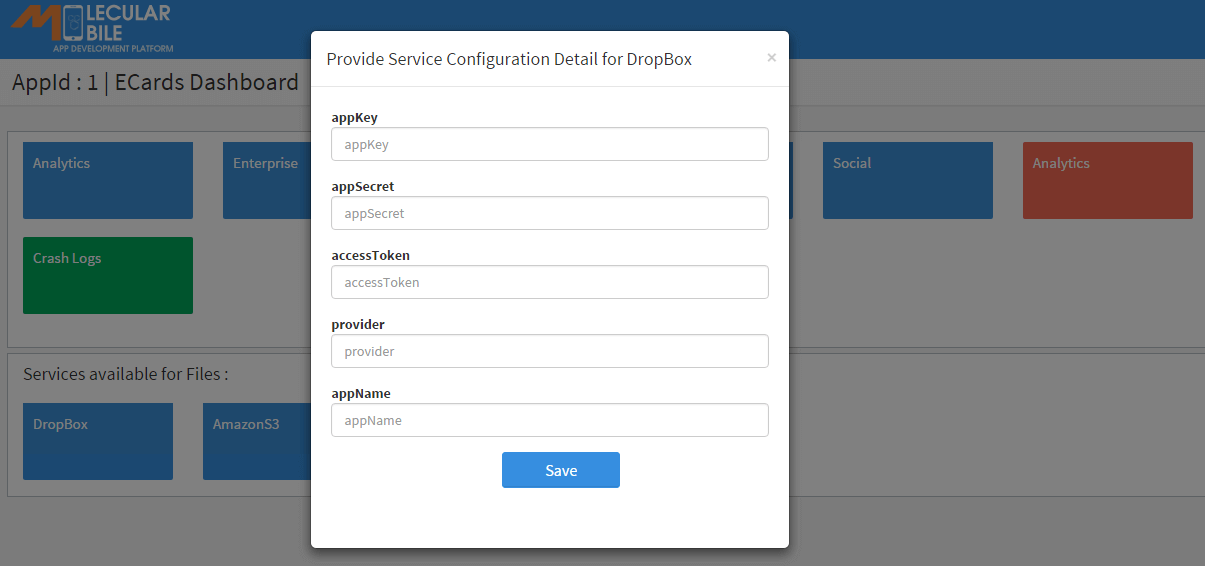 With the help of Modular MBaaS, the enterprises can connect their sales channel online and rest assured about the customer and the shopping experience as the developers are focused only on developing the core functionalities and not the trivial back end services.
* The data has been derived from A.T. Kearney's Global Retail Index Report 2014
To know more, contact us.