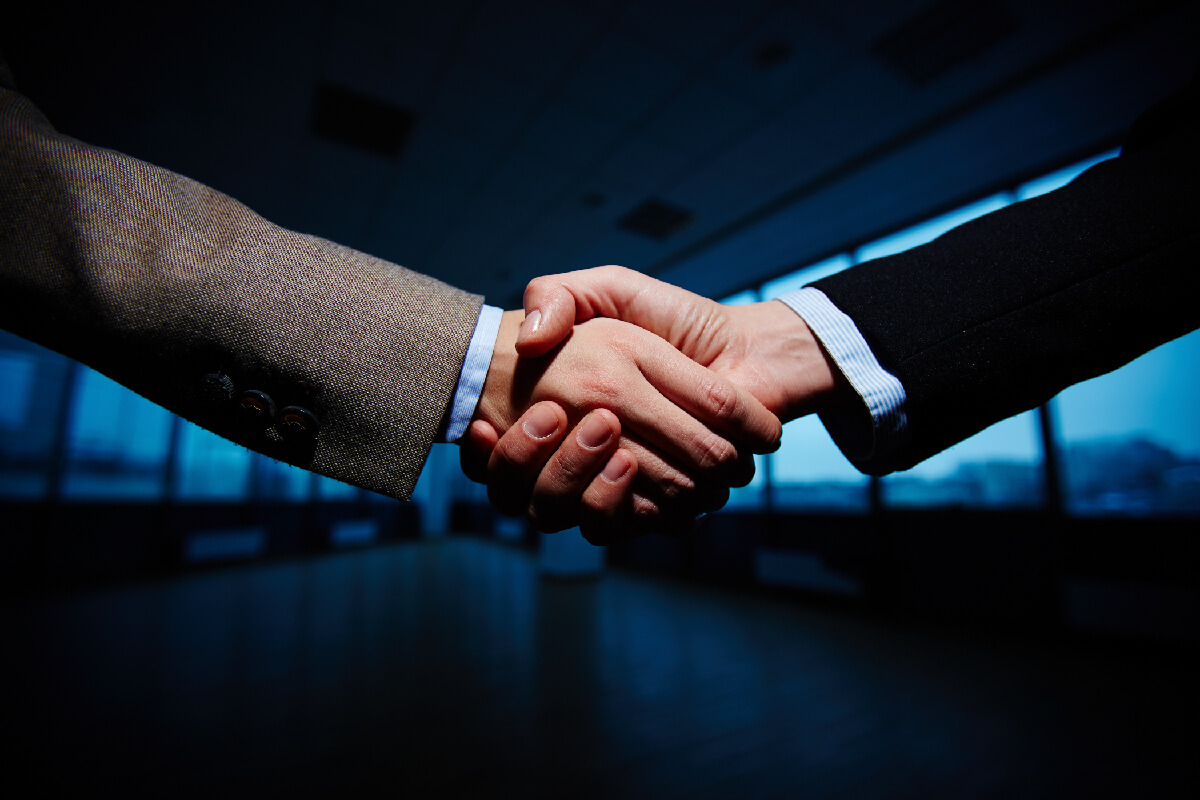 WeblineGlobal, a global provider of outsourced mobile application development platforms, app testing, modular ERP services, today announced a strategic partnership with PERFECTO MOBILE, a leading provider of web-based access, cloud-based testing, automation and monitoring solutions for mobile applications, enabling WeblineGlobal to offer end-to-end testing services for mobile carriers, content providers and mobile application developers based on Perfecto Mobile's MobileCloud™ technology.
WeblineGlobal is a nominated as SYSTEM INTEGRATORS of Perfecto Mobile.
By merging WeblineGlobal's expertise in testing, Mobile App & Web Development technologies, automation framework, M-Commerce Solutions since 1999 and global reach of clientele spread across 70+ countries with Perfecto Mobile's leading automated testing and remote device access technology, the companies now offer an unequalled end-to-end solution meeting varied testing needs through one single source. The joint output enables mobile carriers to effectively perform Usability, Compatibility, Network, and Automated Testing across multiple handheld devices & applications and also certify their pre-launched mobile devices.
"A strong mobile offering is vital to retain our supreme position in today's software market," says Atul Mehta, CEO of WeblineGlobal. "Perfecto Mobile evidently offered the best progressive approach for satisfying the business-critical mobile needs of our customers. Its robust device-agnostic test automation, cloud-based architecture, and its seamless integration with QTP, will enable our customers to cost-effectively extend their ALM environments to mobile. The Perfecto Mobile solution helps increasing the flexibility and efficiency of our internal processes with automated testing" added Mr. Mehta.
"By partnering with WeblineGlobal, we are now able to enhance our sales and marketing activities in different markets," said Eran Yaniv, CEO, Perfecto Mobile. Further he said, "Targeting $9 Billion Market – Perfecto Mobile's Sales To Hit $100 Million By 2016". Mr. Yaniv added, "This partnership will leverage our ability to create customized automated testing solutions and offer a tremendous value proposition for enterprises going mobile. Enterprises are able to receive a comprehensive solution that simplifies integration and accelerates time-to-market."
WeblineGlobal will offer Perfecto Mobile's standalone solution to mobile carriers, service providers and mobile application developers in markets around the world, which will promote remote testing of pre-market handsets in a private cloud. Perfecto Mobile's SaaS mobile testing and monitoring product solutions will give businesses a competitive edge. WeblineGlobal will gain new service offerings and revenue streams by offering managed services, such as Mobile-Testing-as-a-Service, delivering 5-star mobile applications.
About WeblineGlobal
WeblineGlobal is a web and mobile development, software development, and consulting firm based in India, established in 1999. WeblineGlobal's expertise include Advanced Web Technologies (AWT), Molecular Mobile Application Development Platform (MMADP), Modular and Integrated M-Commerce Solutions (MIM), E-Commerce Solutions (MIE), Enterprise Mobile Vertical (EMV) including WeblineGlobal SMAC BRE, Enterprise Web Vertical (EWV) including Modular Back-end as a Service (MBaaS), Mobile Automation, Web Automation and Modular Accounting System (MAS). WeblineGlobal is a team of 150+ engineers headquartered in Ahmedabad, INDIA housing state-of-the-art infrastructure and advanced workstations since 1999. WeblineGlobal has executed 1000+ projects and it's clientele is mostly from USA, EU and ANZ. WeblineGlobal serves enterprises in various industries such as Healthcare, Retail, Hospitality, etc. For more information, visit WeblineGlobal.com
About Perfecto Mobile
Perfecto Mobile is a global provider of cloud-based testing, automation and monitoring solutions for mobile applications and websites. The 100% cloud-based MobileCloud™ Platform enables developers and testers to remotely access and control real mobile devices connected to live networks worldwide by offering device-as-a-service cloud. Perfecto Mobile and HP have united to develop a fully integrated solution for automated testing of mobile applications within QTP, enabling enterprises to normally extend their existing HP Functional Testing and ALM environment to support mobile applications development. Perfecto Mobile transforms the way enterprises go mobile by offering The Continuous Quality Lab, which helps them to test and deliver better apps, faster. Users can run cross-platform test automation in Eclipse using Perfecto Mobile's Selenium WebDriver now supporting all browser, hybrid and native apps.
More than 1200 customers, including the top Fortune 100/500 across the banking, insurance, retail, telecommunications and media industries depend on Perfecto Mobile to optimize mobile time-to-market, customer engagement, risk mitigation, costs and continuously serve their mobile users with confidence. For further information about Perfecto Mobile, please visit www.perfectomobile.com.
To know how we can help your organization, please fill out our contact form.