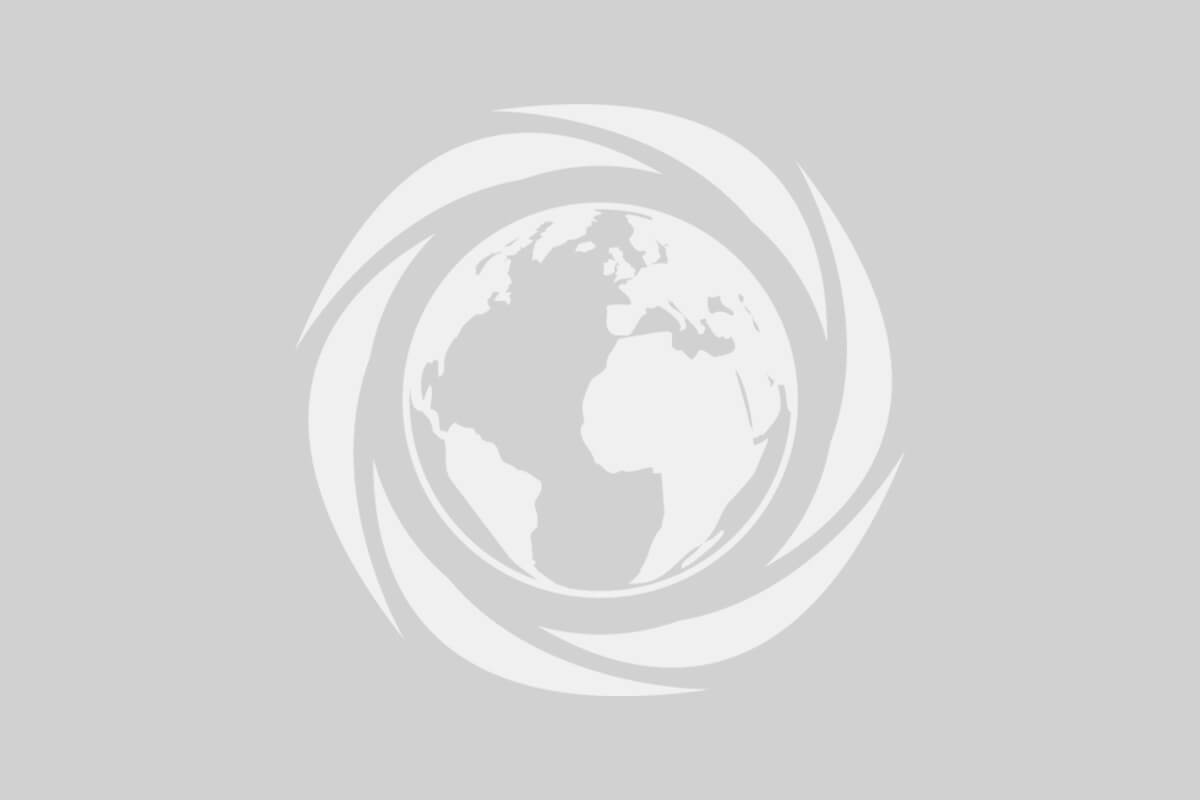 "WeblineGlobal adds a new solution in it's Solution Suite – A Data Backup, Data Recovery and Data Protection Platform. It provides comprehensive data protection platform solution for server backup, endpoint backup, data archive, disaster recovery, cloud backup and file sharing for all sized business."
Organizations are more inclining towards cloud-based backup and disaster recovery tools for the protection of their crucial information and business operations. Our unique technology allows for massively scalable endpoint coverage, from smartphones to servers (Smartphone, Tablet, PC, Mac, File Server, Email Server, Application Server, Database Server and Virtual Server) and Platform (iOS, Android, Windows, Osx, SQL, Exchange, Sharepoint, Linux, Unix, Vmware)
Our goal is to deliver industry-leading extensive set of data protection platform solutions which is used for secure, high volume cloud storage. It protects your customers' mission critical business information on all devices and servers from one management dashboard. We're happy to meet the goal and continue to expand our services.
Innovative WeblineGlobal Solution backup and recovery offering protects data in multiple environments: virtual, hybrid and physical environments
New suite allows customers to accomplish maximum ROI by effectively using the backup and recovery capabilities
WeblineGlobal Solution's Backup and Disaster Services:
Cloud-integrated solution – It helps to safeguard physical and virtual environments that includes software, appliance, and offsite replication.
Military-Grade Encryption Process – This solution encrypts your files three times during the three stages of a cloud backup.
Draas – This process assists in replicating infrastructure, applications and data to the cloud to permit full environmental recovery.
Virtual Machine Integration – WeblineGlobal Solutions support VMware's Changed Block Tracking (CBT) for faster backups and restores.
Offsite Vaulting – With Offsite Vaulting, organizations can transfer local copies of their monthly and yearly backups off their local appliance to the Barracuda Cloud or another Barracuda appliance.
Centralized Management – Organizations can handle multiple sites from a clean and user-friendly interface.
Replication – With WeblineGlobal Solution's replication technologies, organizations can be rest assured that their data is stored with 256-bit AES encryption.
Flexibility and Adaptability – The WeblineGlobal Backup appliance's local cache ranges from 500 GB to more than 100 TB.
Security/Reliability – HIPAA, FINRA, and ITAR compliant and Geo-dispersed #SSAE-12 data centers
Contact Author to schedule a DEMO