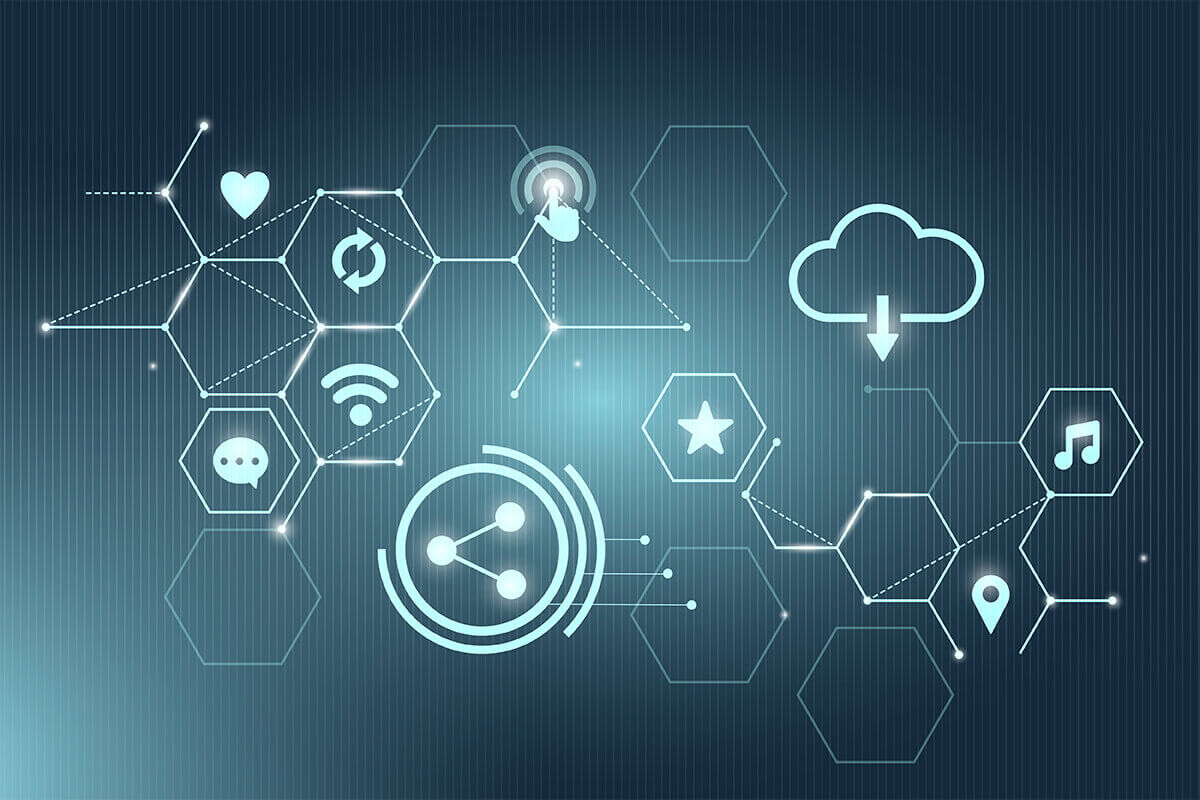 Webline Group is one of the most renowned companies in the field of technology solutions. Being in existence for more than a decade, Webline Group has worked on a large number of projects with varied domestic and international clients. The company has always been a thought leader and has adopted various technologies before others. The same has been the case with contemporary web and mobility solutions too. Be it enterprise solutions or other forms of app development, Webline Group has reflected expertise and acumen in the same. In fact, there are various statistics that speak about the excellent results that Webline Group has generated with mobile apps and games.
Webline Group has now gone forward and created a dedicated website for its web and mobility solutions. The objective behind this move is to provide complete solutions to the customers. The company offers a range of services, under the Webline Group main website; however, modern times warrant the need for a dedicated resource for web and mobility solutions. Moreover, this will also ensure that the company offers more coveted services like app testing, app marketing, etc. to further enhance its service profile.
We caught up with the spokesperson of the company and this is what he had to say, "Everyone knows that we build unparalleled UI/UX. We make it run with great app programming too. However, that is not the end of the story. Today's discreet customers are looking for glitch free apps that can be plugged and played. Hence, we are not simply an enterprise mobile app developer. Instead, we offer a comprehensive enterprise solutions for mobile app development. This includes app testing and marketing of the same too. We have gathered some high-end tools that shall help us in achieving our objectives."
This seems to be the right path taken by Webline Group. Various Operating Systems (including iOS and Android) desire high quality apps from the developers. An enterprise mobile app development company needs to provide a one stop shop solution to the clients in order to make it comprehensive and efficient. Moreover, having a dedicated website for such solutions also helps in focusing on these technologies that seem to be the future of Information Technology.
About Webline Group:
Webline Group is a technology company that was incorporated way back in 1999. Since then, the company has spent 15 years in the industry working with discreet clients and offered unmatched quality of work. Be it website development/designing or enterprise mobile apps testing, Webline Group has the capability and the experience to generate memorable results. In fact, there are many clients who have written testimonials for the company and congratulated the team for its professionalism and skill.