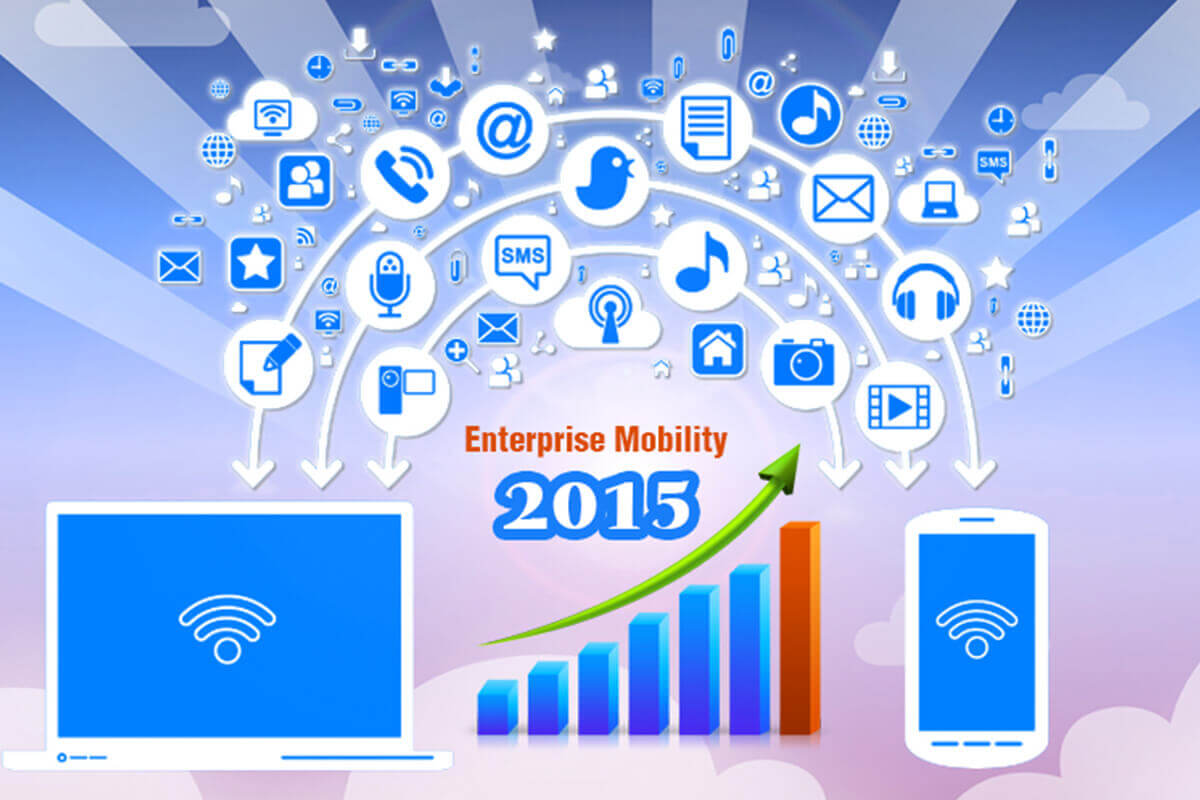 Employees nowadays use their own smartphones in the workplace for personal applications and check their mails. But Enterprise Mobility is beyond just checking a corporate mail account from your mobile device. It defines a strategy to execute processes and applications for mobile use anywhere anytime. This flexibility enables companies to develop new business opportunities and distribution channels, streamline their processes, and increase productivity. Companies should also provide relevant infrastructure and services to achieve the results. 'Bring Your Own Device' as well as the platform diversity on the mobile market have propelled IT departments to invest in strategic mobile capabilities.
This white paper highlights future trends in the mobile world, and throws light at Enterprise Mobility along with the basic elements of Mobility in Enterprise. The paper is concluded with reasons for the need of a mobile strategy.
For more information, click on below button to download case study.