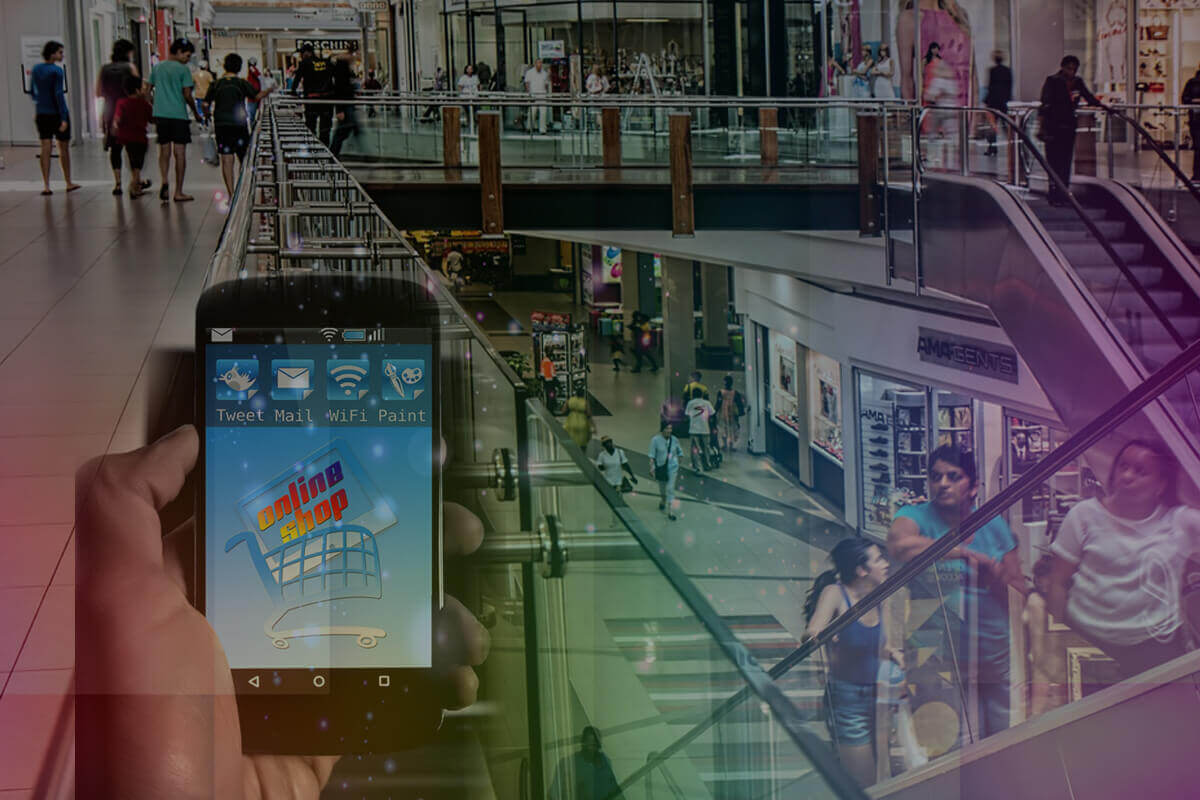 Mobile commerce is proving to be a powerful engine for both offline and online retailers. Consumers are looking for adaptable and wide ranging M-Commerce solutions that helps them with research, travel directions, parking, vouchers, loyalty, dining, entertainment and many other aspects of an outing to a town centre or a destination retailer. Heavy emphasis is on Mobile, Social, Analytics & Cloud within retail industry.
Shoppers are using smartphones, especially merchant or brand app to scan product information, compare prices, order online, download vouchers, find bricks and mortar stores, check their loyalty balance, view past transactions and read review and even make online purchases while window shopping on a high street or in a store. Shoppers like to shop on the go. Retail is beyond just brick and mortar business. Retailers have started using mobile technologies and services to combine the strengths of E-commerce and traditional shopping. Retail apps dominates mobile.
For more information, click on below button to download case study.