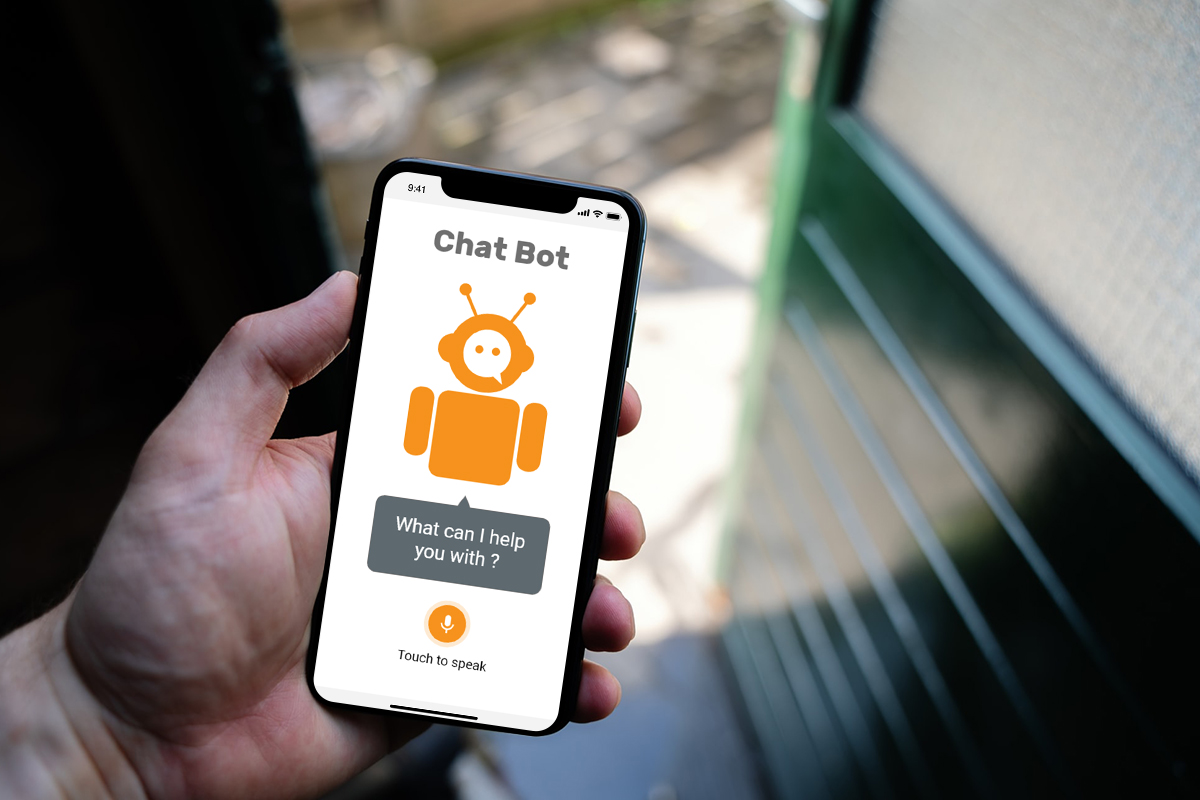 While there are many ways that a company can generate revenue online and also improve customer experience; conversations is one of those critical contributors. A company can start conversations on their website to engage with the visitors and generate leads / revenue.
The right informative conversation is very crucial in driving the sales of a company. A company should be able to understand what their customers may want to know about their products and services before making a purchase decision. Here is when a conversation is required to keep these customers up to date with the correct information and clear those doubts. The conversation will help in answering questions, making recommendations, and giving a personalized experience to every customer in question.
Since conversations are becoming the driving factors for most businesses in the current era, chatbots are becoming more popular. I would consider Chatbots as a secret weapon to improving customer experience even when you have a top-notch customer service team.
Did you know, as per Hubspot research
71% of people use chatbots to solve their problem fast.

56% of people would rather message than call customer service

And 53% of people are more likely to shop with businesses they can message.
Let's see further why any business should invest in Chatbot development services to integrate with their business. I hope this helps you to understand how Chatbots can be integrated on your business platforms to establish a unique brand image, build a strong relationship with your customers, and also embrace a highly personalized customer experience.
What is a Chatbot?
A Chatbot is an artificial intelligence computer program that simulates a conversation with people using a website or other messaging applications in the textual or auditory method. Chatbots are considered to be one of the most advanced expressions of a conversation between humans and machines. It can formulate responses to questions asked and provide the most appropriate recommendations in natural language. When you are using the Chatbot, the simulation is human-like, and you will feel like you are interacting with a real person on the other end of the application.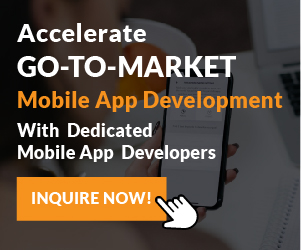 Take for instance, when you are visiting products on eBay or other shopping sites, you will find Chatbots that pop up asking if you need help with the products. Those are exactly what we are talking about here; the Chatbots are certainly very important to both the customers and the company owning the site.
Chatbots are enhancing human interactions on various platforms, they are not possibly replacing it but making the process simpler. Since Chatbots are digital switchboards for businesses, customers can get rid of their routine tasks and concentrate on the strategic implementation of the best methods. Chatbots will figure out the best department that is right for solving your issue. On the other hand, it will build a profile of customer information which it will use to diligently determine the best solution meant for you or even connect you to a human who will provide more of what you need.
Read also: A Detailed Insight on Working of Chatbots
The Chatbot is what is going to provide answers to customer questions. Chatbots are a perfect fit when handling conflicts as those are entirely devoid of emotions. Have in mind that the Chatbot will analyze the data in the customer request to provide answers based on various aspects. Provided that the Chatbot is able to retrieve for a knowledge base that contains different answers or from data stored in enterprise systems, they will respond correctly as many times to ensure you have correctly understood or achieved satisfactorily. Regardless of the approach or the platform you use, the Chatbot will easily handle the situation of conflicts, unlike the humans who are prone to emotional responses. So, are you willing to invest in Chatbot development services?
Why do you need a Chatbot?
With the information we've provided so far, we bet you have understood the concepts of Chatbots. Also, you should be familiar with the rising growth of Chatbots in the current industries as well as the role they play to enhance the customer experience. We'll now focus on something important, the benefit of using Chatbots in business.
Why businesses should consider Chatbots
There is an exponential growth expected of the global Chatbot market between 2016 and 2023.
There are high chances that 85% of the customer interaction will be managed without humans by end of 2020.
Projections indicate that by 2020, smart agents will manage about 40% of all mobile device interactions.
More than 10,000 Chatbot developers are currently building Chatbots in the highly famous Facebook messenger.
Are you looking for the top Chatbot developers?

We are a leading Chatbot Development Company offering affordable Chatbot Development services. Hire experienced and professional Chatbot Developers at low costs. Contact us
Here, we'll discuss the benefits of using Chatbots for businesses
Round the clock availability
Chatbots provides instant answers to people's questions whenever they need it, hence improving the satisfaction of the client. Unlike the customer services offered by humans where clients might be put on hold when trying to make inquiries or purchases, Chatbots provide instant solutions on a 24/7 basis. In the process customer engagement and satisfaction is improved.
Billions of people use Chatbots daily. This means there is no doubt of achieving a broader target audience for your business. This is why most companies are investing in Chatbot development services because they want to be part of something bigger for their business.
Chatbots use the information of the customer's request to predict their intents. Since Chatbots build a customer profile, they can easily make precise predictions based on their purchase behaviors to provide a more relevant response or recommendation. This predictability of Chatbots is supported by artificial intelligence.
Most companies would like to administer a passive form of customer interaction policy where they address customer requests when they contact the company. But due to the competitiveness of the business industry and the advancement in technology, Chatbots are used to build a proactive interaction with customers and automatically sends appropriate messages whenever they want to contact customers at any time.
A business that has implemented properly functioning Chatbots in their websites are spending less than hiring several customer service employees. Chatbot technology can handle multiple tasks simultaneously. There are chances that the more than one customer will be inquiring about products on a website, Chatbots will make sure each one of them is attended to when they make a request. Besides saving the resources of the companies, Chatbots require less maintenance cost.
More reasons why your business needs a Chatbot
Chatbots can handle multiple conversations hence scaling up operations.
Handles lots of customers queries thus taking the load off your customer support team.
Chatbots assist customers in getting the right products from a range of identical products.
Helps to market content through online channels.
Can be used for a highly interactive marketing campaign.
Chatbots drive up organizational efficiency.
The Final note
Chatbots are becoming a game-changer in the current business industry by enhancing user experience. Whether the business is small or large, Chatbot technology can help to achieve efficiency when it comes to sales and customer interactions.
If you are planning to implement Chatbots on your website, then WeblineGlobal is the leading web and mobile app development company that can help you to achieve your dreams. Having years of experience, our company has delivered high-end solutions to 100s of clients globally. We provide expert Chatbot development services that will give you the best experience. Feel free to send your details to us for review and come back with a proposal.