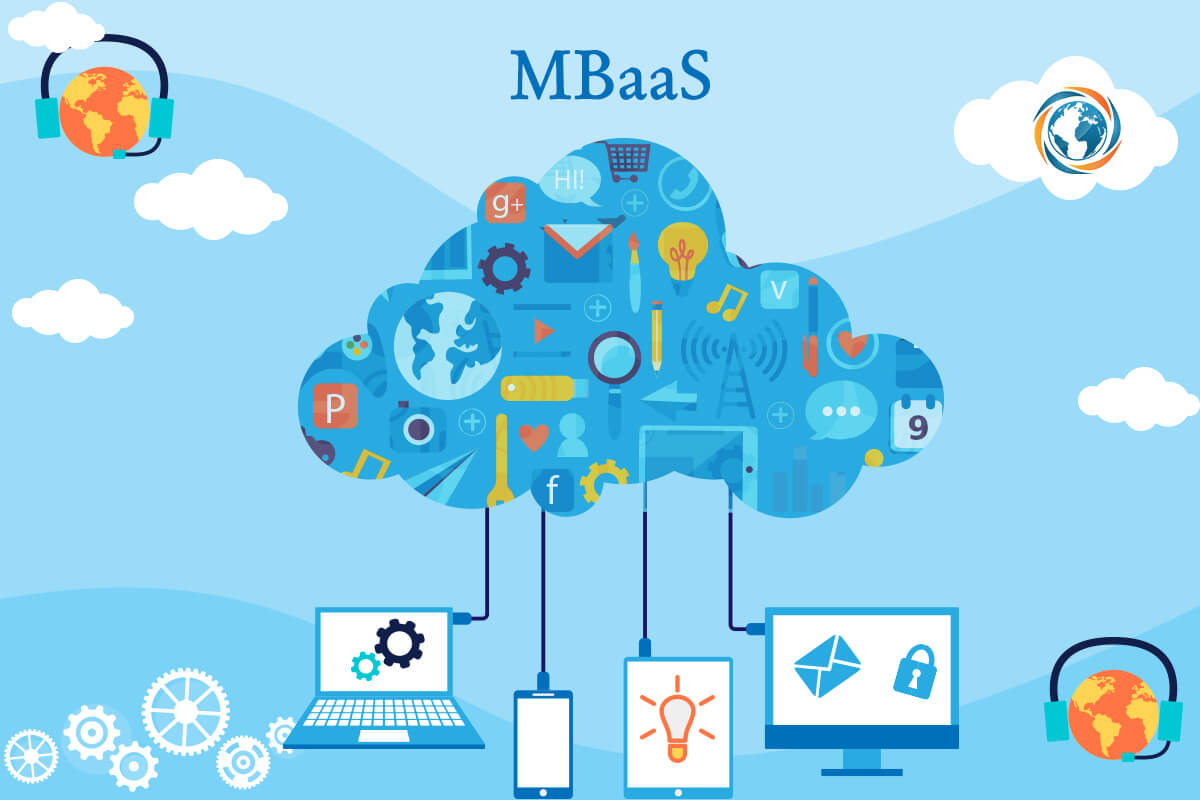 There has been a growing need of enterprise mobile apps development since the last few years. Building mobile apps takes a long time. In today's competitive world, MBaaS can make the process easier and faster. Mobile backend as a service (MBaaS) is known to be an effective and efficient computing architecture that connects mobile apps to cloud computing services. This helps to reduce the development time for mobile apps. It helps the developers focus on the complex features and functionality while the low-level tasks can be taken care of easily.
MBaaS provides cloud-based suite of mobile backend components that includes data storage, push notifications, geolocation, social media integration, analytics, push notifications, and many more. Some of the major benefits of MBaaS solutions for enterprises are as follows:
1. Reducing Development Costs
Development of enterprise mobile apps requires specialized programming skills and expertise. MBaaS solutions eliminate server-side infrastructure and hence, there would be no need for these skills. This helps to reduce the development costs to a great extent.
2. Hitting the market faster
For creating mobile apps, the developers need to individually incorporate backend services into the app they build. MBaaS offers one unified API and SDK to blend with the mobile app. This helps the developers to spend more time and efforts on the front-end of the application and the app can hit the market faster.
3. Real-time access to data
MBaaS solutions allow the developers to deliver mobile apps with access to real-time data. The developers can connect to the existing data sources like CRM or ERP databases and the data can be accessed through SDKs or APIs.
Final Thoughts
MBaaS market is considered to be one of the fastest growing cloud services model these days. In the future, the latest technology trends will drive MBaaS to support new use cases and scenarios. You should definitely check WeblineGlobal's Modular Mobile Backend as a Service (MBaaS) if you are looking for a new way to develop and deploy mobile apps in a cost-effective manner.