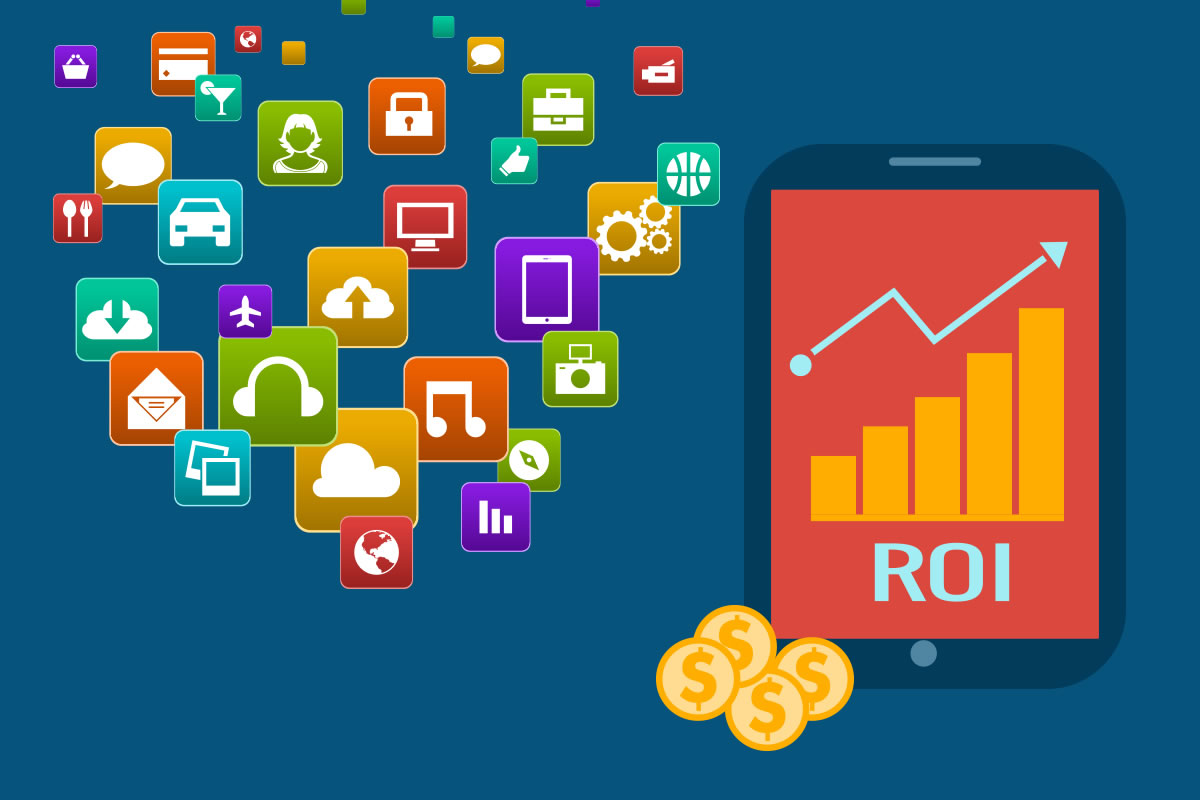 In this blog, I am unveiling how mobile app fosters marketing opportunities.
Mobile Commerce
You'll see that mobile commerce is literally escalating the size of the online purchasing market, with 35% of mcommerce sales are coming from Smartphones, that share will fall to 27% by 2017. (eMarketer study). Online shoppers are 300% more inclined to make a purchase from a tablet than from a Smartphone. In fact, overall, mobile alters shopping experience from an occasion to a practice. It can be seen that 4 out of 5 consumers owning smartphones, utilize the device to shop (comScore report). Inspiring, right?  Mobile is employed to reserve travel, to discover restaurants, or just fetching directions anywhere. Basically we can't live without our smartphones.
UK Report of Smartphone users:
Out of 18 European countries surveyed, with 32% UK ranks on top for people making a monthly purchase from their smart phones, whereas, it's just 8% in France, 15% in Germany and 19% in Sweden. Retail apps were favored. 42% of UK smartphone owners used apps to browse products while at home, and one-quarter did this while commuting or at work (emarketer.com).
According to GFK reports, 420,000 smart wearable products were sold in the UK from January to September at a value of £51 million. We also avail our mobiles more to pay in-store. Research shows that UK payments value will soar by more than 50% in 2015 and millennials are receptive to using this technology with 48% saying they would fancy using it.
European Countries Report of Smartphone users:
Moreover, by comparing the survey report of 1,000+ adults in 18 European countries between Jan-Feb 2014 and Feb-Mar 2013 we get following statistics:
Smartphone usage mounted to 68% in 2014, from 62% in 2013.
Adults purchasing online increased to 77% in 2014, up from 72% in 2013.
Adults visiting social networks rocketed to 72% in 2014, from 64% in 2013.
Whether it's a social marketing app, an information app, an e-commerce app, a thorough strategy and plan are crucial in creating enduring customer engagement, surging brand loyalty, and thus, generating revenue.
Have you created mobile app for your industry?
Molecular Mobile Eco-system (MME) helps to meet cross-platform, multiple channels and varied technology needs of "digital citizens" in a "smart world" without hampering IT Governance, Security and Compliance Standards.
Industries which have successfully monetized their Enterprise Apps using MME are as under:
Media: Outgrown successfully amidst declining and expensive mainstream media like print, radio and TV.
Retailers: Aid retailers to provide special offers, vouchers, product descriptions, and consumer review on sale. Upgrade user experience by improving the actual "moment of purchase".
Healthcare: – Assist in patient monitoring, call center & patient help lines, tele-medicine, decision support system, maintain records and better administration.
Hospitality and Reservation Systems: Ensures info in less turnaround time for tours, flight & hotel room bookings, table reservations for restaurants & dinning, booking banquet halls, meeting rooms, and courts.
Fashion Industry: Helps in Production, Distribution, Sales, Promotion and Catwalk Streaming.
Mobile Payment Solutions: Provide retail terminals with features like Safer Terminals, Faster Checkouts, Easier Scans, and Secure Payments.
Legacy Systems: Aids in managing Expense claims, Workflow approvals, Customer details look-up, business intelligence, Time sheets, Inventory records, Communication, Data entry, Fleet schedules, Customer service.
Social Media Integration: Supports management of all social activity 24/7, collaboration with far-away teams, acting on approval requests, monitor campaigns from anywhere, quickly reduce crisis situations.
Averages APP in native OS takes around 7 months time for design, development, delivery, certification and go-live on appstore at an average cost of $270,000 for an Enterprise. WeblineGlobal Molecular Mobile Eco-System (MME) and our click-n-deploy Molecular Mobile APP Development Platform (MMADP) can assist in reducing this time and cost by up to 70% and be in control of YOUR APP.
So just talk to our Expert or connect to him on Skype – details given below.