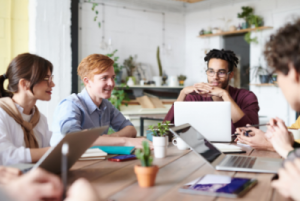 CoComm
CoComm is an application providing internal communication facilities for companies and Institutions with critical message broadcast features. This app has a mailing module through which anyone can send and receive mail messages with facility to send to groups or broadcast.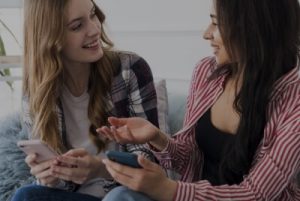 Encoded Chat application
Primary requirement of this application is to build a chatting mechanism where application users can chat with each other in encoded format using emoji symbols instead of regular alphabets.