Since 1999, we have delivered more than 3500 projects plus our team has delivered projects worth 2.5 million hours for more than 1000 clients. With that successful track record we have the privilege of being part of some of the most respectable projects released worldwide. In this section we have put up a list of some of the review this section and email us at info@weblineglobal.com for sharing any of your unique project requirement resembling any of the listed projects.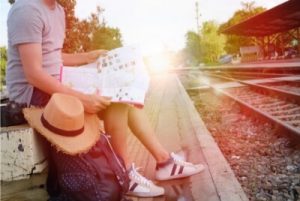 Tours and Travel Guide
Tours and Travel Guide is a website that manages the Reservations done by backend Access Form application. Creating the XML request/response based on OTA standard and sending it to HBSI it manages the inventory in its database and this is provided by HBSI following the Replication method.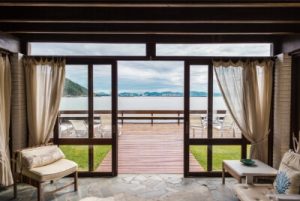 My Hotel Booking
My Hotel Booking is a provider of online reservation for hotels, an online management solutions to independent and group hotels, secure and user friendly booking engine, also comprise different sub-modules to increase hoteliers bookings.