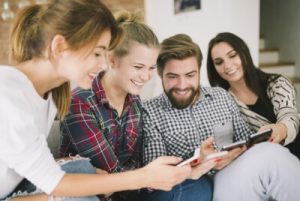 Social Media Sharing App
It's a social networking application which allows people to sign up and "yell" anything they would like in textual, audio, image or video format. User posts yell which can be seen by their trackers and other users for their profile.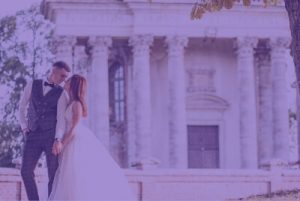 Wedding Planner
Plan the wedding smartly and manage through the Wedding planner app. Using this app, it is easy to locate the best venues, florist, wedding dresses, DJs and bands.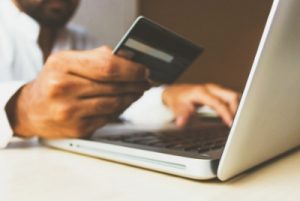 Bills Payment Portal
The project Bills Payment Portal (BPP) is a precise enterprise hierarchy based application which allows user to manage resources and entities with fair level of optimization.