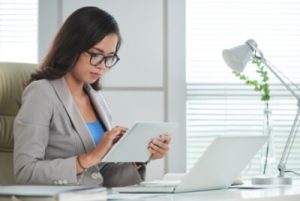 Digital Contract Management
Digital Contract Management App is an iPad application that allows a counselor to write customized preened contracts. It reduces errors while saving time for the funeral home.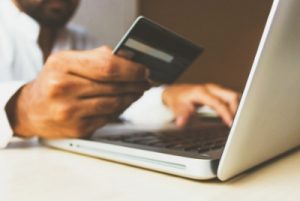 Bills Payment Portal
The project Bills Payment Portal (BPP) is a precise enterprise hierarchy based application which allows user to manage resources and entities with fair level of optimization.